Calling all alumni OAs! Do you remember…?
August 2, 2017
Hey OAs!

Do you remember your first orientation as a freshman?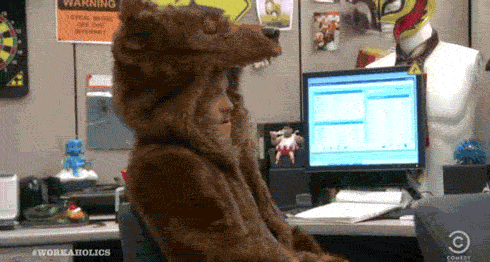 Wasn't Play Fair the best?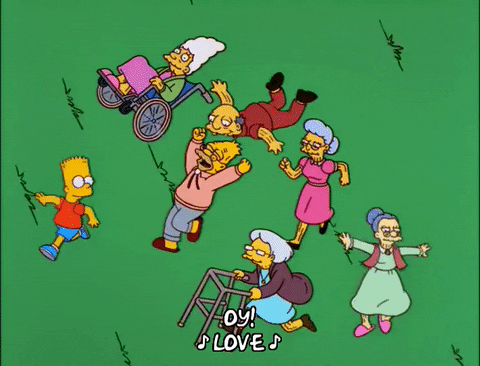 That moment when Chapman started to feel like home…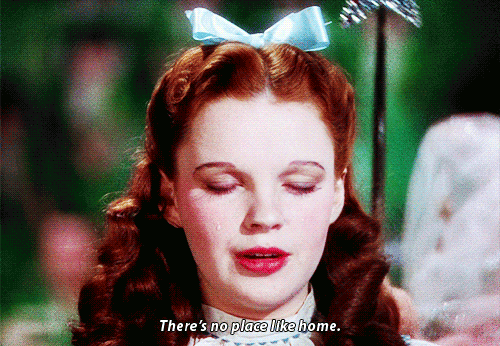 Then you decided you wanted to relive Orientation again…as an Orientation Assistant!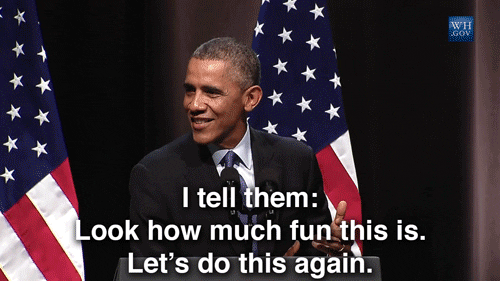 OAs are WHAT? RED HOT!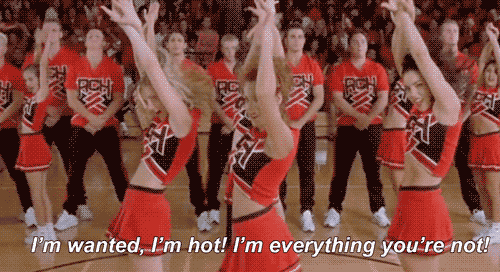 Did you know that they don't even call us OAs anymore?! We're called Orientation Leaders…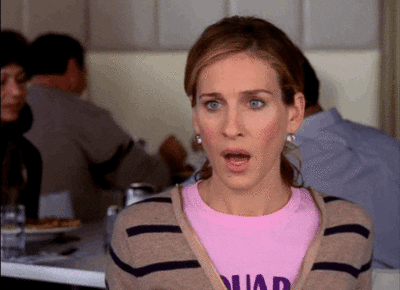 Wasn't it the greatest time of your life…
…meeting all of your OA babies?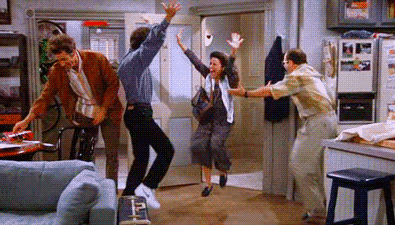 …pushing carts on Move In Day?

…answering questions from parents?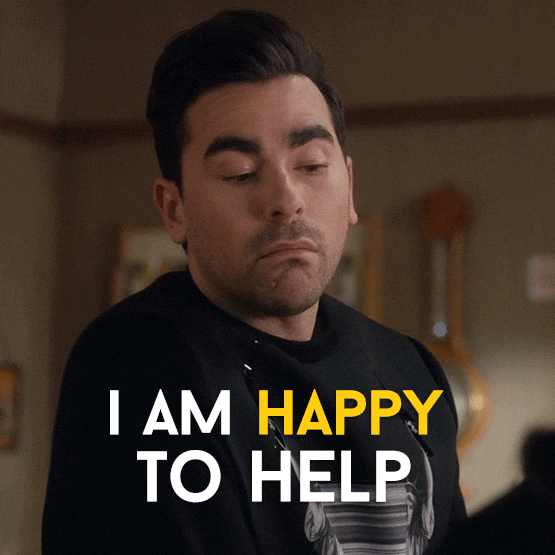 …getting to eat in the caf?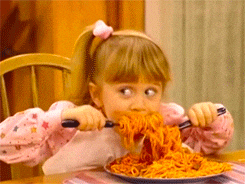 When it's the best 10 days of your life and then the first day of school hits…

Come back and relive the excitement! Join us for the Orientation Candle Lighting Ceremony Aug. 23, 2017 at 6:30 p.m. for the mixer and 7:30 p.m. for the ceremony to pass on your Chapman knowledge to incoming freshmen! Cookies and other refreshments will be provided. RSVP by Aug. 18 to alumni@chapman.edu or (714) 997-6681. It will be magical…