The 5 Most Creative 5 for $5 Name Changes
April 22, 2016
The 5 for $5 campaign lets alumni rename any part of the Chapman campus for five minutes. We've already received some classics, ranging from funny to sentimental to…well, we're not quite sure about some of them.
Here are 5 of the most creative name changes so far:
---
5. Walnut
Dodge College students know what it's like to spend more late nights in Marion Knott Studios than at their own homes. That's why recent graduate Adam Morina '15 decided to give the building the same name as his college house, Walnut, so for five minutes, he can actually call Dodge his home.
4. Pagel Hall
Chapman alumni and siblings Christopher Pagel '04 (MBA '06), Dawnell Towning '07 (MFA '10) and Lauren Dudley '10 all came together and renamed Doti Hall to Pagel Hall for 30 minutes in honor of their parents, Lynda and Walter. Talk about a Chapman Family!
3. Janelle and Kaitlan Hall
Living with other people is hard, but sometimes your roommate makes it easy. You might get lucky like Janelle Kruly '10 and Kaitlan Fisher '10 and your roommate might actually become one of your closest friends. Janelle and Kaitlan renamed Glass Hall to Janelle and Kaitlan Hall to celebrate all the wonderful memories they had in their two years of living there.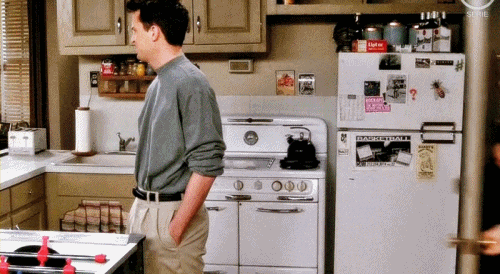 2. Counter Clockwise
When you get where you're going, never forget to look back to see where you started. Nichol Bridges-Crescenzi '01 renamed Pralle-Sodaro Hall, her freshman dorm, to Counter Clockwise, the name of the nonprofit she recently launched. Her goal is to make sure every girl and woman knows her voice matters. Learn more about Counter Clockwise »

1. Hogwarts School of Witchcraft and Wizardry
Who says magic isn't real? Amry Landsberg '12 chose to rename Argyros Forum to the Hogwarts School of Witchcraft and Wizardry for five minutes. Expelliarmus!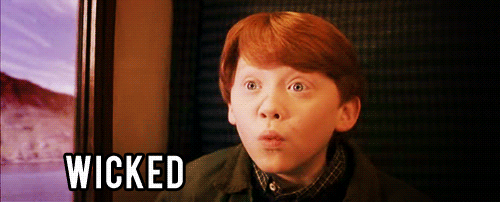 ---
Check out all the creative ideas alumni had for the things they're renaming.
Want to rename something on campus? Visit 5 for $5 online and join the fun »