How to Win Summer
... The Career Office Way (Transferable Skills)
July 14, 2023
Summer is a great time to relax, have fun, and most importantly build transferable skills (HEHEH). I am so excited that summer is here and the sun has to come out, like, right now. May has been real gray and… I am politely asking for it to stop. Thanks for hearing about my lil rant, and let's get to the serious stuff. As a current Peer Advisor for the Office of Career and Professional Development, I know all about transferable skills and their loveliness. I just absolutely LOVE transferable skills!
What are Transferable Skills?
Simply put — transferable skills are soft skills you develop in one industry that can be transferred to another. Ouuuu soft skills… so fancy… what are those? Soft skills are skills that often relate with humans and interacting harmoniously with others. For example, leadership, communication, adaptability, and time management are all important soft skills that can be applied to a multitude of jobs and industries.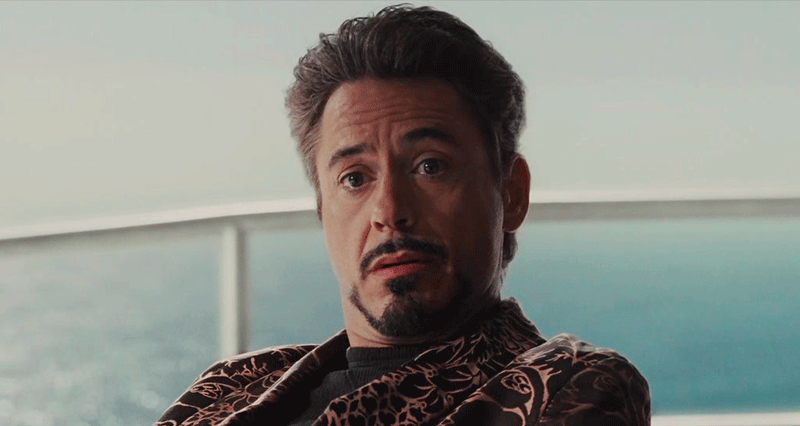 How I am Applying Transferable Skills this Summer
I signed up for an Emergency Medial Technician (EMT) course this summer to prepare me to pass the National Registry of Emergency Medical Technicians in early September, so that I can start my practice next fall. (Shout out to WEST COAST EMT!)
I am more than excited since this June! For those who know me — you might say, "Wait, don't you want to go to law school and become a public defender? How is becoming an EMT going to help you prepare for law?"
A great question for which I have a great response: transferable skills!
There are a lot of invaluable skills I will develop through this course and, ultimately, through practicing as an EMT. Practical lifesaving skills that will hopefully never be used in outside environments and interpersonal skills such as communication, leadership, and problem-solving.
One of the biggest qualities of an EMT is providing stability in a crisis. This is done through professionalism, clear and concise communication, and a genuine passion for giving care. Interestingly enough, public defenders also need to provide stability, professionalism, and clear and concise communication to clients going through a moment of crisis. It's a hands-on way for me to practice the skills needed for becoming a public defender while giving back all the same! 
It also allows me to practice my passion for helping people and to do so in a way very similarly as a public defender would. Both professions support people unconditionally as they help everyone and anyone who needs their care. Becoming an EMT will help bolster my transferable skills that I have currently and build upon new ones as I prepare for law school. 
How to Take Advantage of the Summer Break
I will describe this in steps, so that it's easier to follow for your career journey!
Step 1
Have a general idea or brainstorm what industry you would be interested in working in for the future.
Step 2
Take a look at our amazing soft skill resource article to see what the general soft skills are in your industry!
Step 3
Find opportunities to build those soft skills. When it comes to the time to apply to those future dream jobs, you have all the skills and experiences the organizations are looking for!
Final Takeaways
I have worked with many students, and I always hear them say that they do not have any of the skills that the jobs they want to apply to require. However, we look at their experiences, and they have tons of overlapping skills and qualifications for the very jobs they wish to apply for. Transferable skills are gained through many facets of life and are great to take advantage of. Take advantage of opportunities outside of your industry because the skills and lessons learned there are not only valuable, but also applicable to future jobs down the line.  
If you made it to the end of this blog, I just want you to know I appreciate you. And for your commitment, I have provided some of our office's resources!
At any time during your career journey, and you would like some assistance, we will always be here to help.
Whether you would like to have your resume or cover letter reviewed or receive other career-related advice on interviews, job search tools, and general career advice, we got you covered. I recommend scheduling an appointment with one of our Career Advisors (note: they are both amazing!) or even with me if you would like. You can also come by during drop-in hours, where no appointment is necessary and a Peer Advisor or I (Carson) will help you out with general career advice! Have the best summer and feel free to stop by the little green house next to the law school (look for the two red flags outside, you can't miss us) whenever you are in need for some career advice.