DRAW wants YOU to discover your path to success!
Join OURCA October 2-6 for the inaugural Discover Research and Arts Week, and find out what personalized education is all about!
September 19, 2017
Are you ready to take charge of your education and future but don't know where to begin? You don't want to miss OURCA's inaugural week-long event, Discover Research and Arts Week! Mark your calendars for October 2nd through the 6th, and follow OURCA on Facebook to stay up to date on all the incredible opportunities and events for undergraduates and faculty.
DRAW is an immersive event created to help you draw the path to your future! OURCA wants to give you the resources, support, inspiration, and know-how you need to pursue your career goals, academic inquiries, and creative projects.
Ever wanted to get to know your professor outside of the classroom? As apart of DRAW, OURCA is hosting Lunch with a Professor Week held in the Randall Dining Commons from 11:30 to 1:30, Monday through Friday. You can share a FREE meal  with your favorite professor, and learn more about their research or creative activity here on campus.
Maybe you have a burning question or desire to pursue research but don't know where to begin? 
Check out Strategies for Getting Involved in UG Research and Creative Activity to get a jump start! For inspiration, the Faculty and Creative Activity Research Expo is the place to be to discover what research is already active on campus. Here you can talk to faculty about their work and find out more ways to get involved!
If you are already involved in research and creative activity, or  simply wish to learn effective public speaking and presentation skills, you don't want to miss
 Pitching & Presenting Your Research and Creative Activity. Experts Dr. Julye Bidmead and Dr. Lisa Sparks will guide you through strategies for effective communication, regardless of academic discipline.
Need money to make your creative projects or research endeavors a reality? Join OURCA for Where's the Money?, a workshop designed to guide you through the steps to writing and receiving grants to pursue your academic endeavors.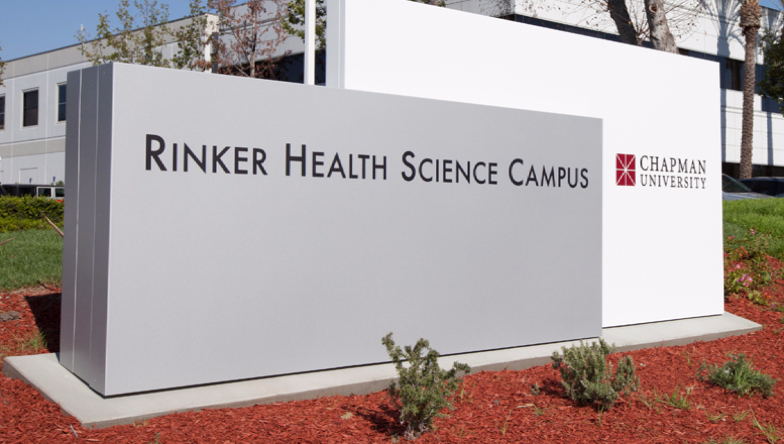 But DRAW doesn't stop with on-campus workshops and events! See for yourself the incredible research facility and innovative technology at the Rinker Campus! Hop on a bus and witness the Liquid Gallium Metal Jet Xray Crystallography instrument used to discover DNA that you won't find anywhere else in the US. Don't wait to RSVP for this amazing opportunity to discover what cutting edge technology and research awaits in the diverse graduate programming at the Rinker Campus!
To celebrate the multitudes of academic enrichment and personalized education opportunities during DRAW, OURCA will also be hosting a "DRAWing" for a two pack of tickets to Disneyland! For every DRAW event you attend your name will be entered into our lottery for the grand prize–the more events you attend, the better your chances!
You really don't want to miss this exciting week to discover all that Chapman and OURCA can offer you. Let DRAW help you draw your path toward personalized education and future success!
Don't forget to follow the Office of Undergraduate Research and Creative Activity to find out more about DRAW and other ways to get involved.
Still have questions about DRAW or undergraduate research? The OURCA Student Ambassadors would love to hear from you!
We can't wait to see YOU at DRAW!